Start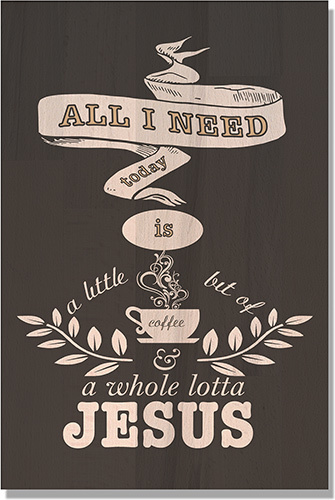 Do you want to have or give an encouragement on wood, are you looking for a commemorative marker to have or give? You can provide us with the information so we can create your board and you may also give us the go, to be creative and surprise you.
You want a plaque that's designed for you? Select a 'Tailor made' plaque and select the size. Wether you do or don't add a Bible verse, text and/or email an image, we allways contact you to discuss what design suits your needs or wants.
Languages
White Wash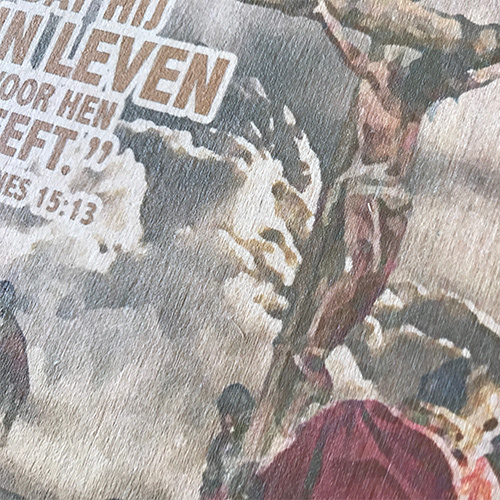 With every plaque on the site, there are 2 images of which the first is WITH white wash and the second, WITHOUT white wash. Removing the white wash layer makes colours less bright and reduces the dynamic range leading to loss of detail.