How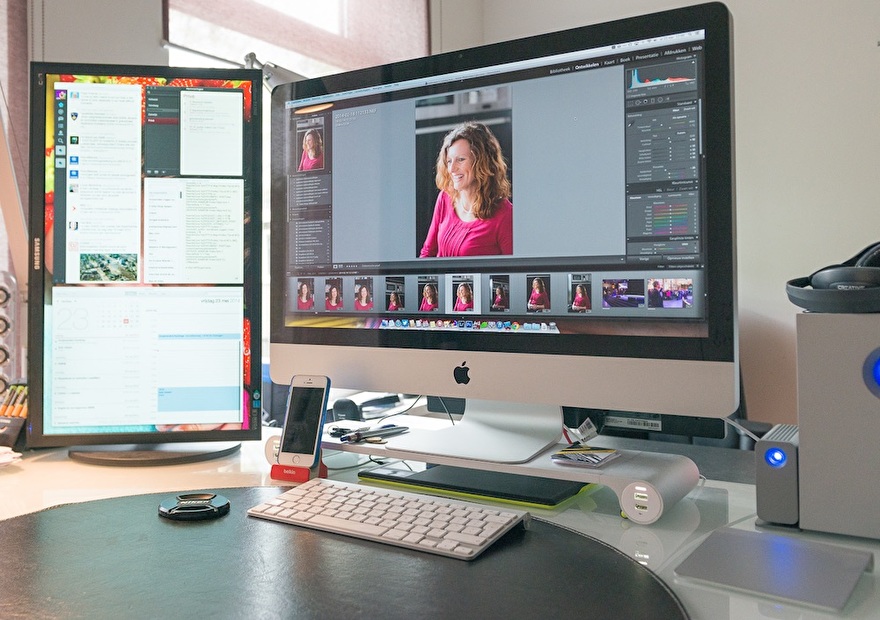 In close contact we find out what you like. When you don't know, we ask what encouragement you want or need and find a fitting Bible verse, words and/or image. We pray, search and do some old fashioned Photoshoping. Based on all that we present you with a sample.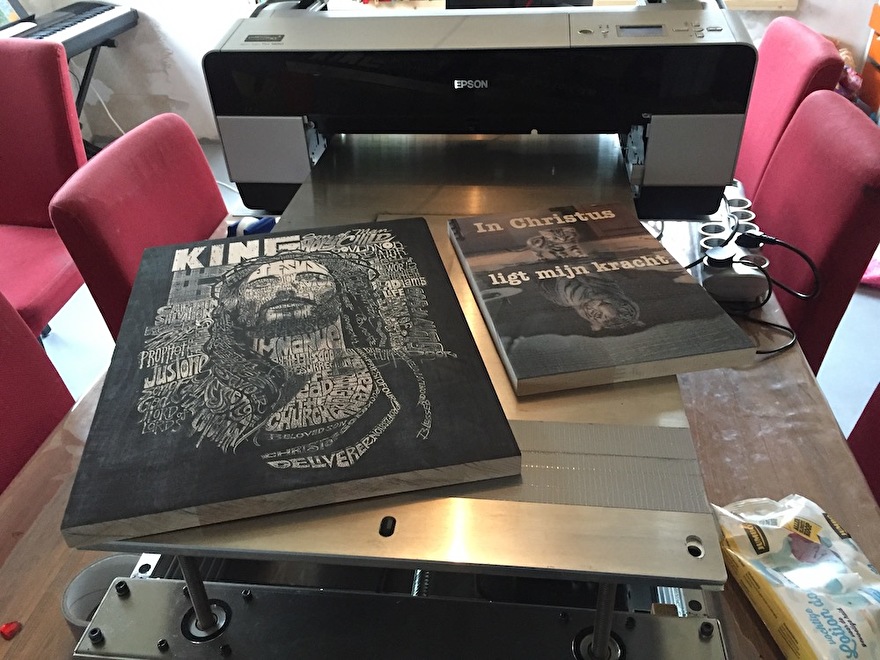 After consultation, design, sawing and preparing the wooden plaque, we use a well researched and developed printing process to create your board. Every phase in the process is monitored to assure a good looking board that carries the message.
The last phase of the process, is adding a layer of protective lacquer.

Seeing is believing
Languages
White Wash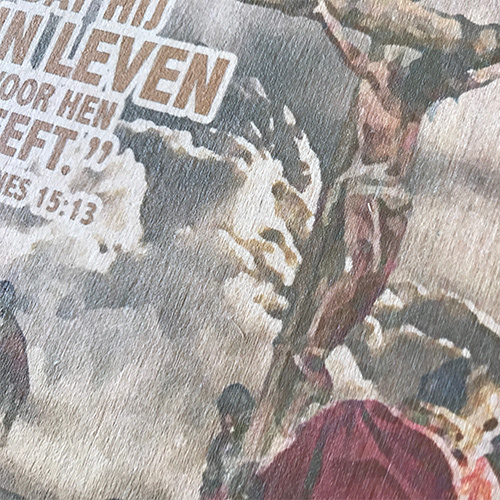 With every plaque on the site, there are 2 images of which the first is WITH white wash and the second, WITHOUT white wash. Removing the white wash layer makes colours less bright and reduces the dynamic range leading to loss of detail.