Help a child

donation

A donation to the Yworks foundation.

What does the Yworks foundation do? This is it:

HELP A CHILD
With our program, we teach mothers how to care for their child and escape poverty.This way, babies without a future become happy,…

€ 5,00
Why
More than encouragement
God on wood is more than encouragement, God on wood has become a means to finance mission work in Sri Lanka.
HELP A CHILD
With our program, we teach mothers how to care for their child and escape poverty.
This way, babies without a future become happy, healthy toddlers and desperate teen moms become caring educators with a job and future.
Why?
Babies are abandoned every day, in the streets, near hospitals, orphanages and even in garbage piles.
Shame and poverty force young woman to choose between living in the streets with their baby, committing suicide and just leaving their newborn baby so they are welcomed back in their family as the cause of shame, a newborn child, is gone.
How?
We offer them shelter, guide them through labour, teach them in health, hygiene and nutrition. The your mothers learn to read, write, do math, English and a trade so they don't have to live in the streets and can take care of their children.
Because Sri Lanka is a developing country with a small yet fast growing economy, these young women and their children, can actually have a very good life and future with what we teach them.
Do you want to support this calling? Buy a plaque, donate once or structural, bring this work to the attention of people around you, pray, send an email and you can also send an email when you want to know more or express your support.
Yworks is an ANBI so in the Netherlands, donations are tax deductable.
Why Sri Lanka and is the vision? Check out the Yworks website.
Are you a 'friend' to the Yworks mission in Sri Lanka? Surf to Facebook.
Languages
White Wash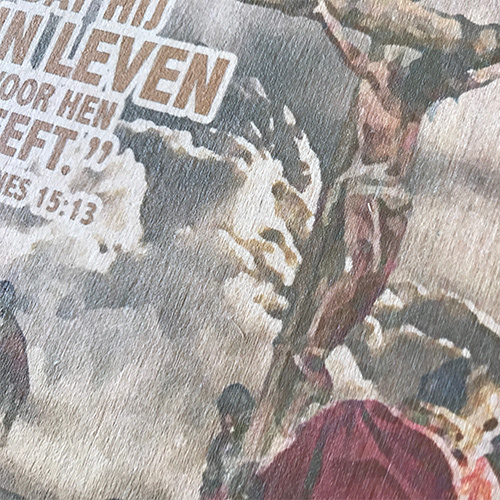 With every plaque on the site, there are 2 images of which the first is WITH white wash and the second, WITHOUT white wash. Removing the white wash layer makes colours less bright and reduces the dynamic range leading to loss of detail.